Welcome to Stella Products – Professional Beauty Supplier
Online Beauty Supplies for NZ Beauty Salons, IPL and Medical Clinics
Welcome to Stella Products!
We have designed this site so you can purchase ultrasound gel, hot wax and beauty supplies directly from the online shop.  However, if you prefer to contact us and have an invoice generated, just give us a call or send an email.
We would love to hear from you.
Julie x
Ph 022 353 9576 or 0800 779 776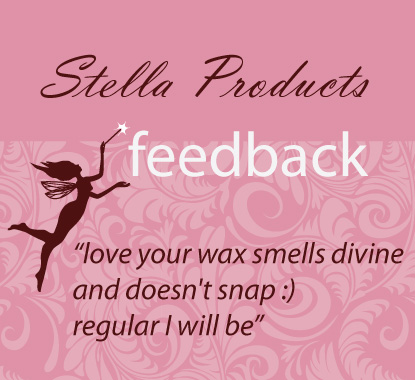 On this site you will find
UltraLab Clear Ultrasound Gel
– made in New Zealand and formulated for perfect conductivity and cooling for IPL Hair Removal & IPL Rejuvenation treatments. Our conductive gel is also perfect for RF (Radio Frequency) treatments, all Ultrasound scans – and any other treatment requiring conductivity.
UltraLab Ultrasound Gel
is available in three sizes, plus a pump top 5 Litre – definitely a cost effective choice for busy IPL and laser clinics. You will also find here the extremely good value
Jennai Hot Wax
– Australian made super strong but also flexible depilatory wax – gentle on skin: suitable for all hair types, excellent for brazilian waxing and also for fine facial hairs. Jennai
Hot Wax
can be used at low working temperature, so it is very comfortable for clients.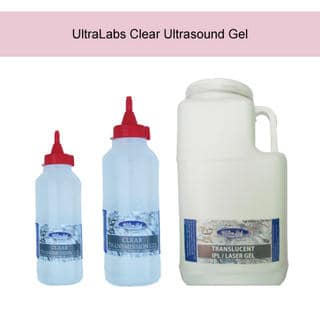 Clear Conductive Gel
Stella Products is a leading NZ supplier of Conductive Gel for NZ IPL Clinics and Laser Clinics. Our gel is made in New Zealand – non-sticky, easily controlled and comes in four convenient pack sizes.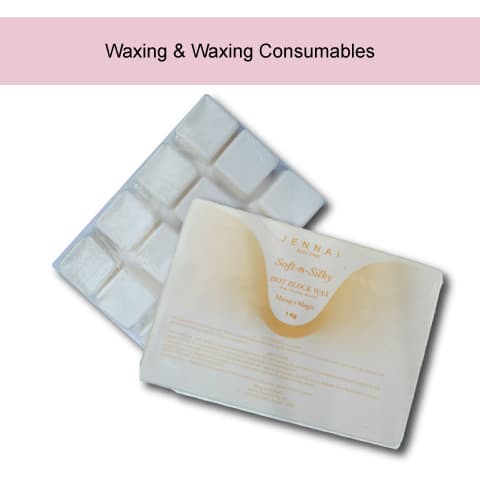 Hot Wax (Australian Made XXX)
The best kept secret in NZ Beauty! Jennai is an Australian made Hot Wax suitable for all hair types. This is a wax with a low melting point in convenient small blocks within a 1kg mould – easy to break up and also easy to stack, and comes in two lovely scents. A must-try salon essential at a fabulous winner of a price – from $24.