YOUR OWN PROFITABLE BRANDS!
Having your own professional brands can massively increase your profit and help retain clients, and it's easier than you think!
Professional Skincare
Yes! You can have an active brand with your own branding on it – available online and instore, exclusively for your salon, with excellent profit margins!
Work with ingredients that get results for your clients for both Backbar and Retail.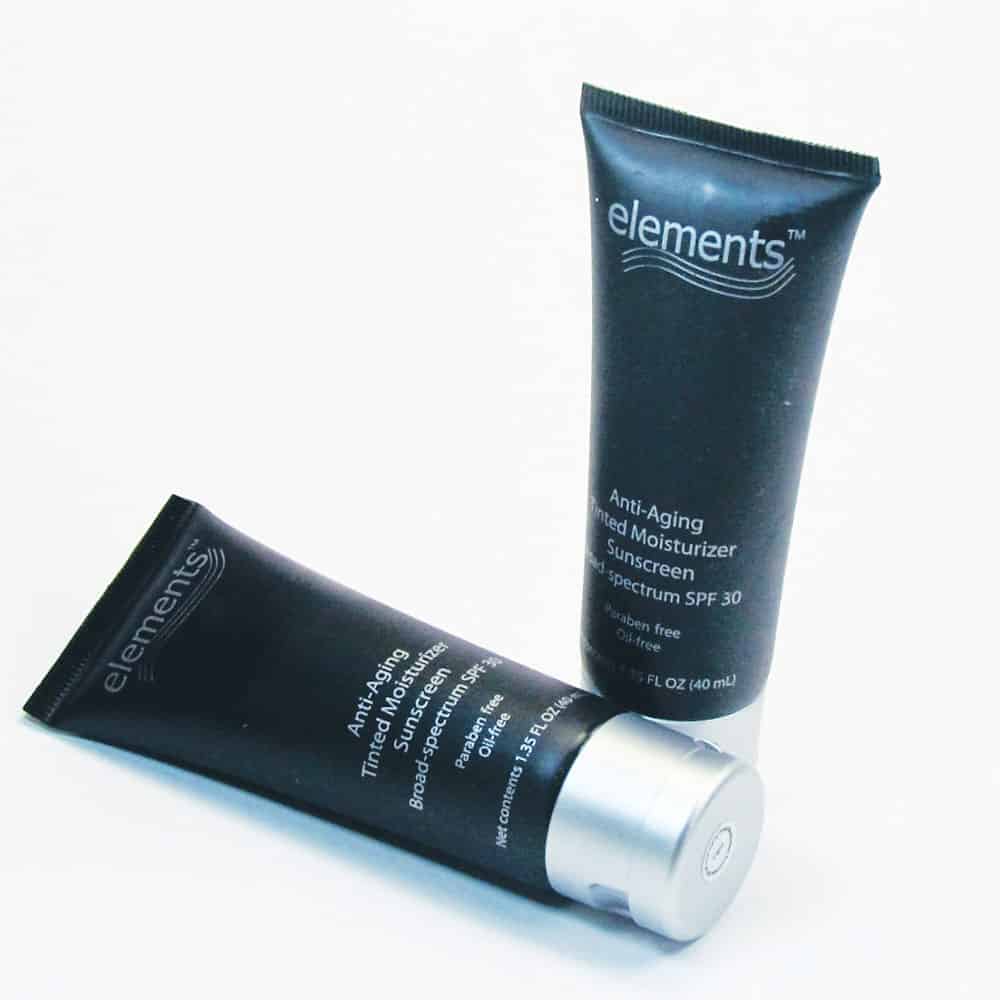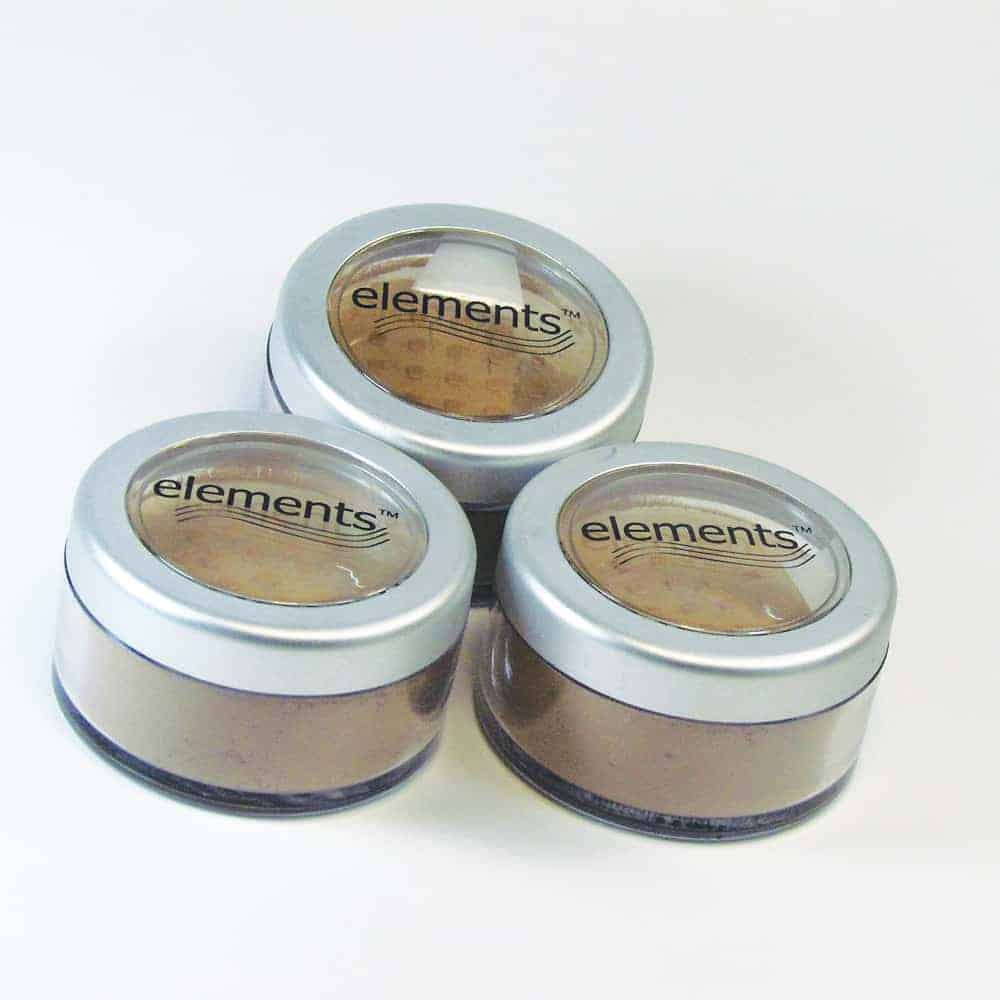 Professional Makeup
And Yes! you can have your own brand of mineral makeup – with the same quality but at afraction of the cost of those available from your suppliers – just like I did!
I'll help you with every step of the set up and branding.