Medical Supplies
We have run clinics ourselves. We understand that you require a speedy turnaround and a fast response. Give us a call on our 0800 number or a text within New Zealand on 0223539576 – we will respond same day.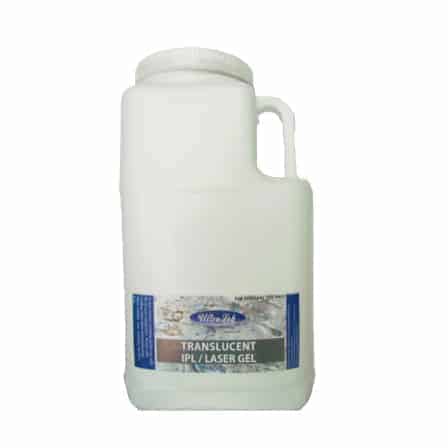 Our Clear Conductive Gel is formulated for IPL but is also perfect for Radio Frequency treatments, ultrasound and all other treatments requiring conductive coupling gel. Available in three sizes plus a pump top for easy dispensing.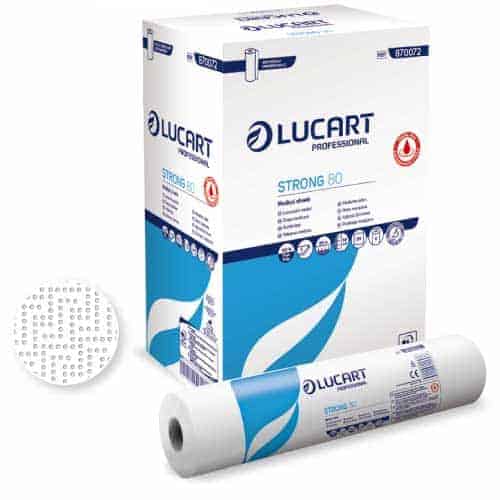 CLINIC CONSUMABLES
Perforated medical couch rolls & spatulas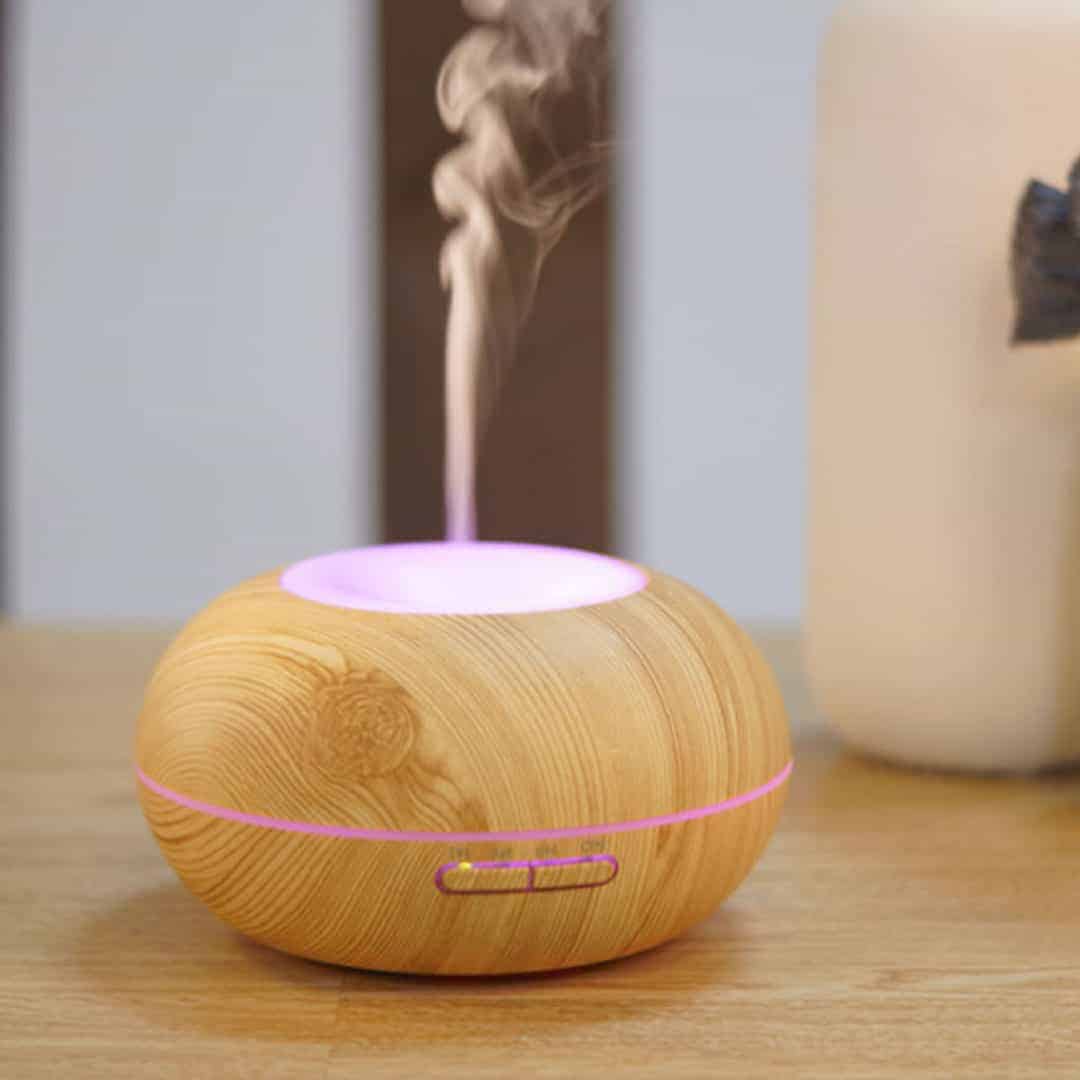 Gorgeous scents for your Clinic.
We have a fantastic range of essential oil diffusers, aroma oils and essential oils perfect for salons & clinics including Nebuliser and Deionisers